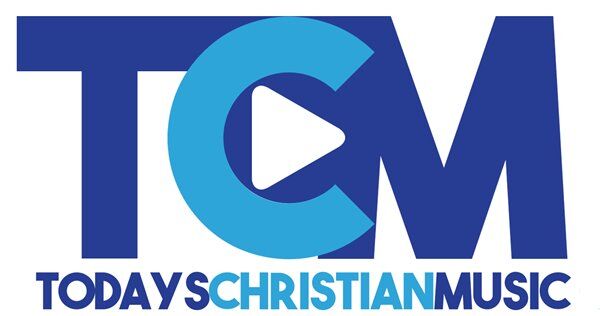 Nearly 92% of all Americans 12 and older are listening to radio every week. That's over 244 million listeners!*For over 20 years, Salem's "Today's Christian Music" radio network has provided contemporary Christian music programming to local stations nationwide. Today's Christian Music is offering everything you need from a radio content provider to reach women and their families like no other format can do.
The Right Music:
Salem's extensive music research identifies the perfect blend of music, and puts this precision music library to work for you. We've been on the forefront of CCM music research for years, and that's why your listeners will not find such a refined, perfect blend of music anywhere else on the radio. It will keep them encouraged all day long.
Localized Sound:
Our unique ability to localize your station sound and support your local brand are the building blocks that have allowed us to build a loyal audience for our local radio partners. While you are reviewing our site, take a moment to listen to our network here.
Top National Talent:
With Today's Christian Music you get a team of professionals who've made the programming work day in and day out – to build ratings and revenue growth. Top talent on the network includes Good Clean Fun w/Kevin and Taylor in the morning, music intensive mid-days with Kim Fitz, Heart and Humor with Doug & Jayme afternoons, evenings featuring Keep the Faith with Penny, and overnights with Hannah Jensen. As an affiliate of the Today's Christian Music network you'll get: major market talent, in-studio artist visits, and popular guest hosts, relatable, family-safe content, and localized brand support. Meet the talent here.
*Source: RADAR 120, March 2014, M-Su, Mid-Mid