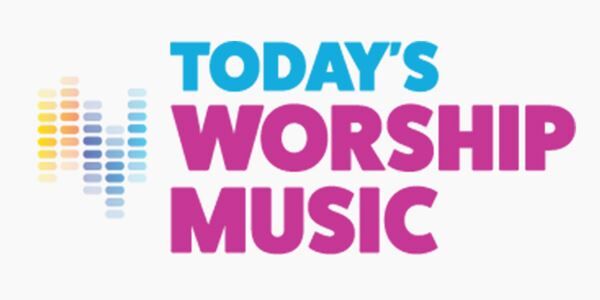 Over the last decade, research has revealed that three-quarters of all adults and 92 percent of all churched adults say it's very important to them to worship God. Today's Worship Music brings you the music your radio audience is singing at church every week. It's the music that's responsible for the biggest music series launch in the history of Time Life.
While you are reviewing our site, take a moment to Listen to our network as it is being used on our flagship stream.
Contemporary in style with lyrics that are distinctly vertical, The Word in Praise is music people sing directly to God. And now, all week long, you can help your audience sing the praise songs destined to be timeless classics.
Today's Christian Music reaches a very wide demographic, just about any age that regularly sings modern praise songs in church. It's the perfect niche format for your marketplace. Available 24 hours a day, seven days a week, we help you build a strong local identity. By providing frequent call letter mentions and customized liners promoting station and local events, we help you sound like we're right there in your market.
For Christian teaching and talk stations, we give you the ability to come and go at the top of every hour, meaning you can continue to air the programs your listeners already know, plus the music they know and love. For talk/teaching stations, you'll find Today's Christian Music to be a wonderful complement for selected dayparts.
Music on Today's Christian Music: It's not a trend. It's what Christians do as believers. It's the music the church is worshipping God with today - songs your audience sings every week. Now is the time to make the change... Today's Worship Music