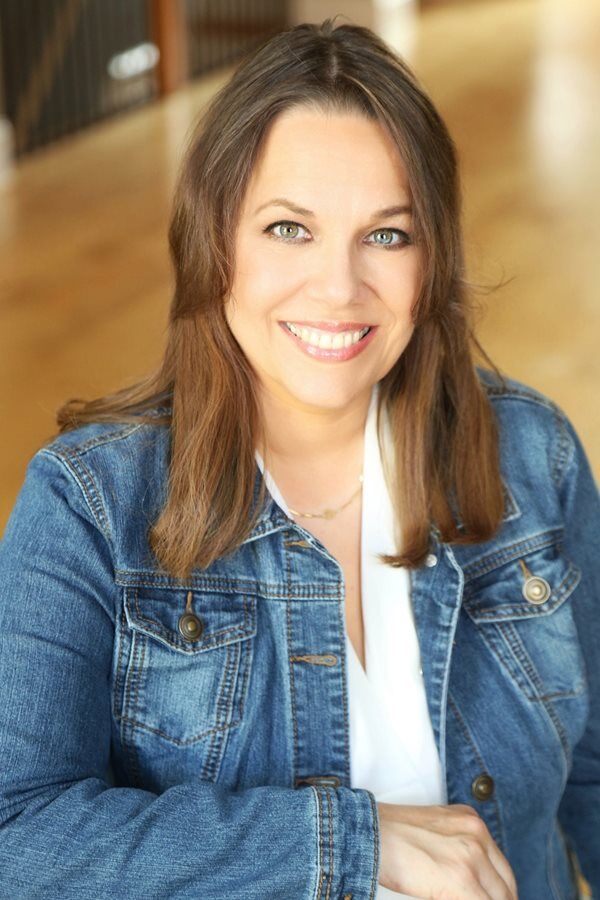 Keep the Faith w/Penny
Weekdays, 7p-12a central, TCM Network
Available via XDS IP Delivery
*Content-only delivery is available by FTP for additional day-parts
Keep the Faith™ w/Penny is up to five hours of Contagious Encouragement™ for your radio station. Penny shares phone calls, stories, and encouraging moments from artists, authors, and experts from every area of life. Listeners will quickly fall in love with Penny's engaging delivery and relatable content.
Keep the Faith™ w/Penny is extremely versatile. The show works well in any daypart from overnight to afternoons. Radio is battling for the attention of listeners like never before, and you can win the battle with the Contagious Encouragement™ listeners will get from Keep the Faith w/Penny.
About the Host:
From the second Penny heard the big radio stations in Boston, God had put it in her heart that this is what she was meant to do. She has moved all around the USA on her radio journey traveling the path God had in store for her in radio and now she feels very blessed to be able to share contagious encouragement with Keep The Faith.
Life can be difficult at times, but sometimes all you need is a little reminder that God IS there and He IS in control....you are NOT alone.
Penny is the mother of 3 beautiful boys, and an amazing husband.